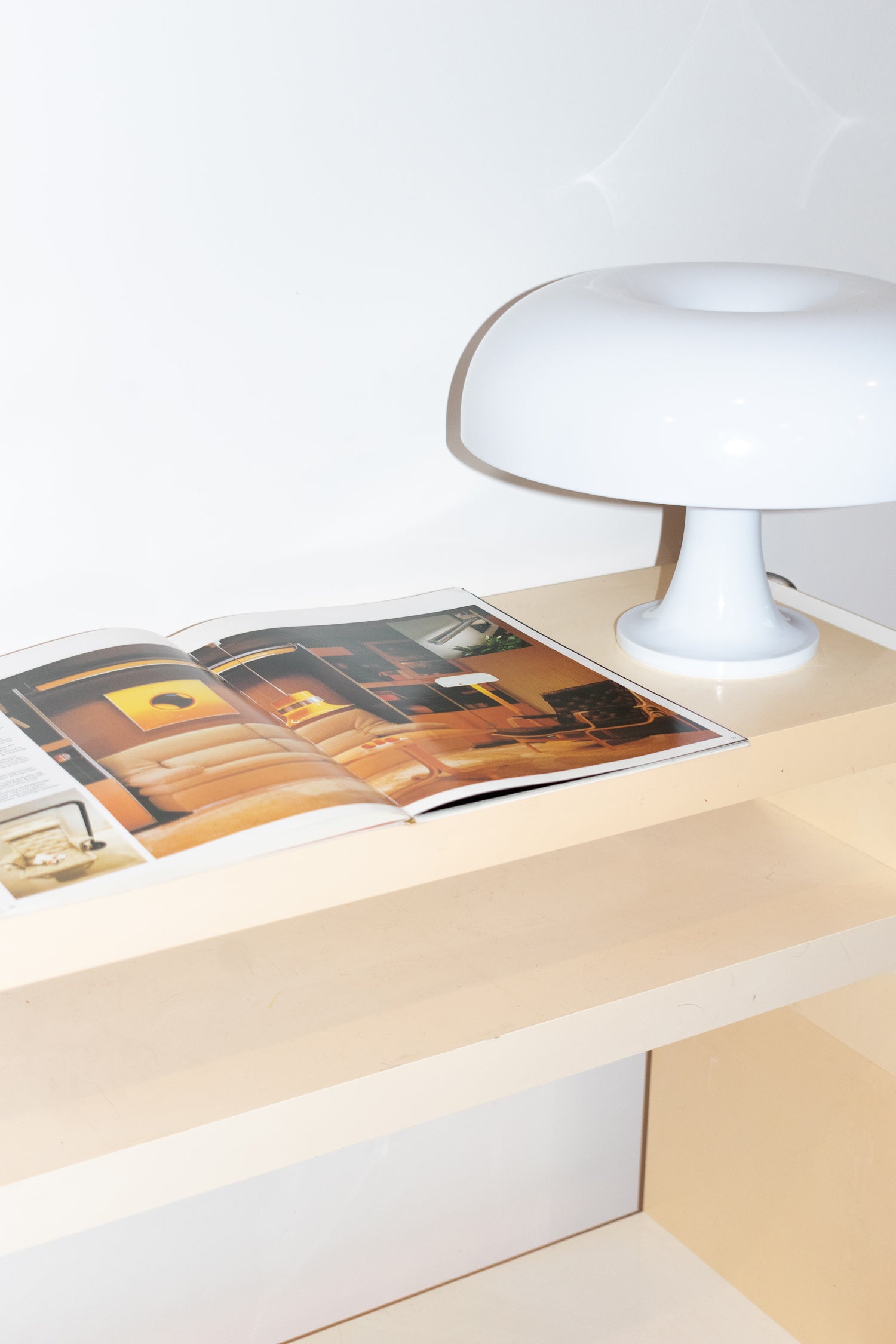 Styling for a photoshoot you have coming up?

Our items can be rented for small or large photo or video shoots, available for half or full week time frames.

Rates and Availability:
3 days: 20%
One week: 25%
Two weeks: 30%
We require a 100% deposit to be paid upfront before the item is picked up. The remaining percentage of the RRP will be refunded upon return of the item in the same condition. Eg. If you are paying 20% to hire an item for 3 days, 80% of the RRP will be returned once the item is returned in the original condition.

Contact us at hello@didianddora.com to chat about what you need. We're happy to help.